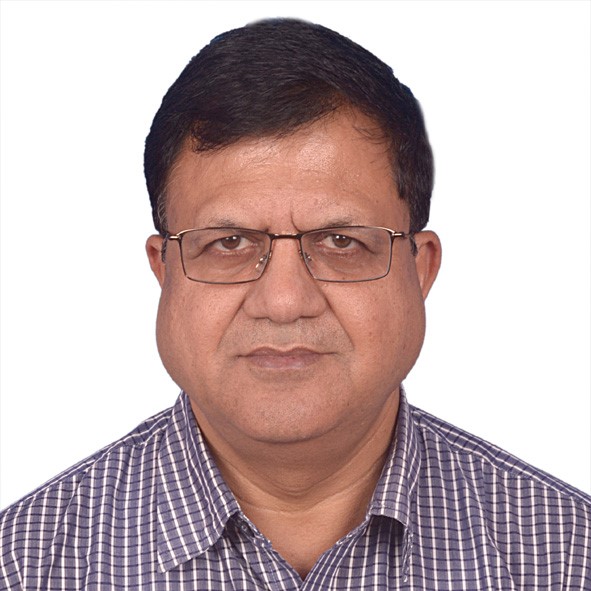 Mr Sahay graduated in 1983 in Electrical Engineering from BIT Sindri and started his career as Executive Trainee in NTPC till transfer of services to POWERGIRD in 1991.  
He has varied experience in Indian Power Sector for more than 34 Years in NTPC/POWERGRID at senior levels in the field of Project implementation/execution, State-of-art Operation & Maintenance etc. with emerging technologies.  
He is currently discharging functions of Executive Director (Eastern Region-1 spread over Bihar and Jharkhand) in execution of construction projects and in Operation and Maintenance of assets.  
He has been associated with Implementation of various International assignments such as: 400 kV India (Muzaffarpur) and Nepal (Dhlakebar) transmission line and International assignment in Dubai Project.   He has also undertaken execution of major projects worth approx Rs 20 crores under Corporate Social Responsibility in State of Bihar and Jharkhand. 
He is presently leading a team of 700 manpower having varied skills like Finance, HR, Engineering, Operation, Construction etc with harmonious and pleasant working environment.