CPTC is committed towards inclusive growth and sustainable development with priority for CSR activities in the local areas and neighbourhood areas of its operations such as along the transmission line corridor. The Company's thrust under CSR activities shall be consistent with the CSR provisions of Schedule VII of the Companies Act 2013, CSR Rules, the Guidelines and the policy directions issued by the Government from time to time.
1. Policy
2. Vision And Mission Of CSR Policy
Vision
To be a Corporate that sets a long term strategy for Social & Economic Development of communities through initiatives in rural development, education, skill development, health and other areas of national importance and adhere to sustainable environmental practices.
Mission
To align CSR policy with the Company's business policy so as to conduct business in a sustainable manner adhering to the principles of Avoidance, Minimization and Mitigation in dealing with environmental and social issues and to undertake high impact community development projects of national and local importance in consultation with stakeholders.
3. Activities Undertaken By Company Under CSR
(a) Completed
(i) FY 2017-18
(a) Renovation of Banaul High School, Banaul, Bokhara Block, Sitamarhi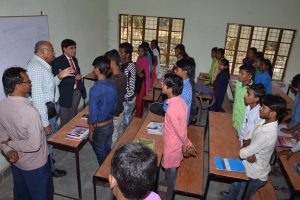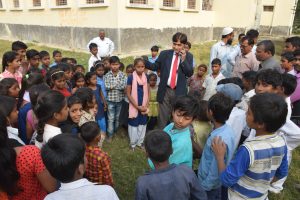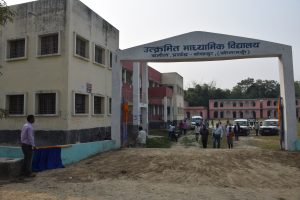 (b) Renovation of Rajkiye Madhya Vidhyalaya, Dariyapur Kafen, Kudhani Block, Muzaffarpur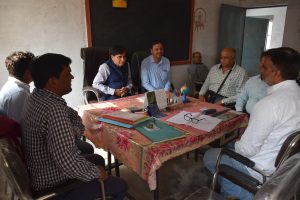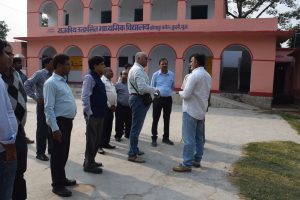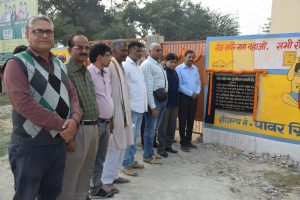 (b) Under implementation
(i) FY 2018-19
(a) Installation of hand pumps in villages of Sitamarhi District
(b) Supply of necessary items in Public Health Centre, Bajpatti, Sitamarhi